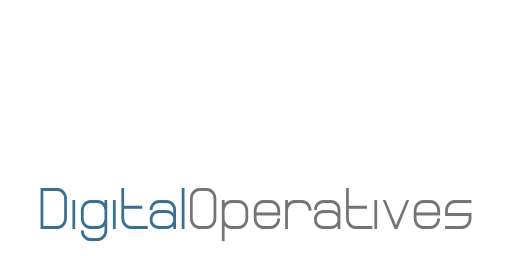 Who We Are
A fast-growing start-up company specializing in providing cyber security research and application solutions to government agencies and Fortune 500 companies.
We specialize in: Computer Network Operations, Reverse Engineering, Software Engineering, Artificial Intelligence Applications, Vulnerability Research, Embedded Systems Development and Exploitation, Malware Analysis, etc.
Digital Operatives was founded in 2005 to provide cutting-edge cyber technologies for its customers. While mainly focused on attack research and development, the company developed a name for itself among the community for bringing constant innovation and practical engineering to common community problems. Over the years, the company has broadened its focus towards generally developing advanced technologies that solve large problems, on a world scale, and even on a custom scale for its unique customers.
Our Vision
To bring revolutionary positive change to the status quo in the multi-dimensional world of technology.
Core Tenets
The company benefits from having a fundamental vision and core tenets that drive decisions within the company.
Technology
The application of science to achieve objectives
Passion
Enthusiasm for a subject or activity
Primitives
The lowest form of understanding, i.e., not derived
Do You Have What It Takes?
The company is currently hiring hackers, researchers, engineers, scientists,
and subject matter experts in many exciting technology disciplines.
Apply